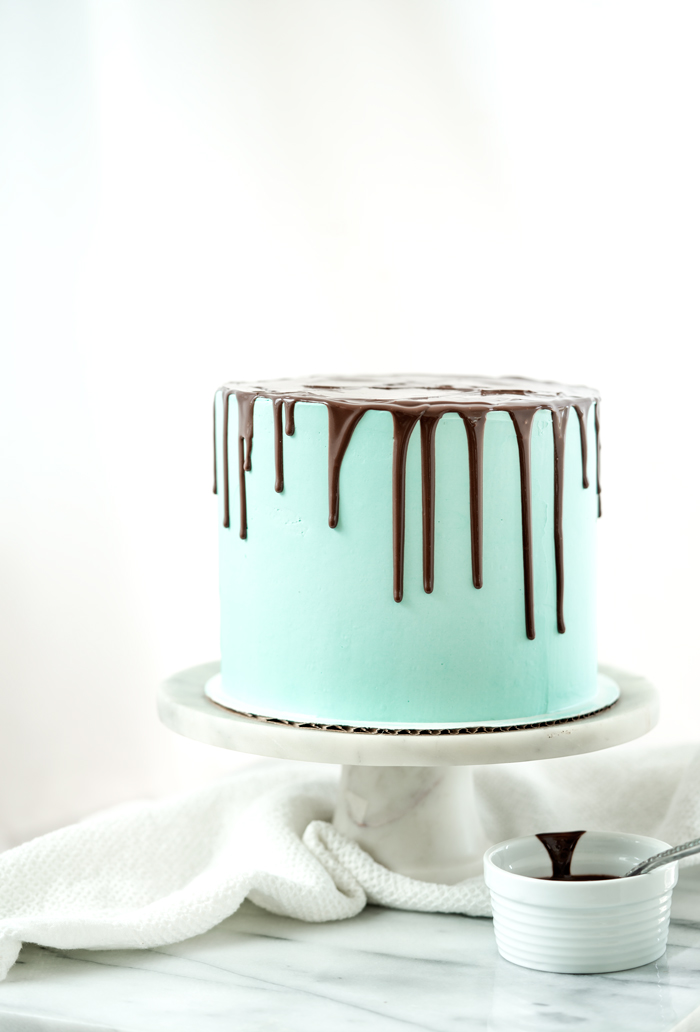 I'm showing you how to make a Drip Cake with photos and my drip ganache recipes.
…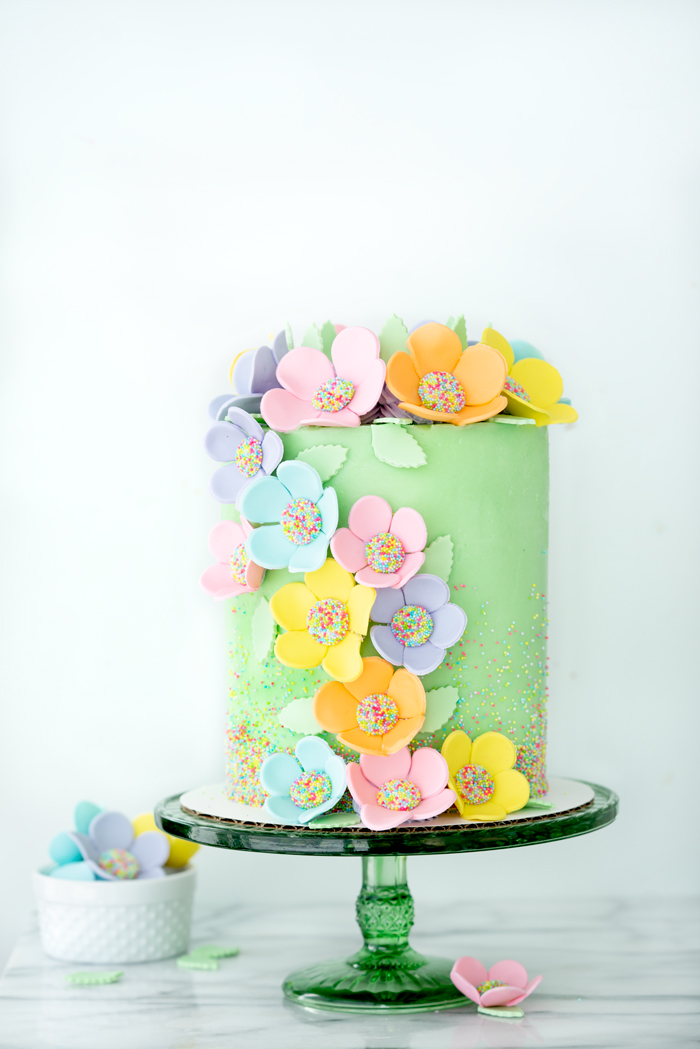 Spring Inspired Gumpaste Flowers Tutorial. These edible spring flowers add a bright touch to cakes, cookies and cupcakes. Check out the full tutorial with video!
…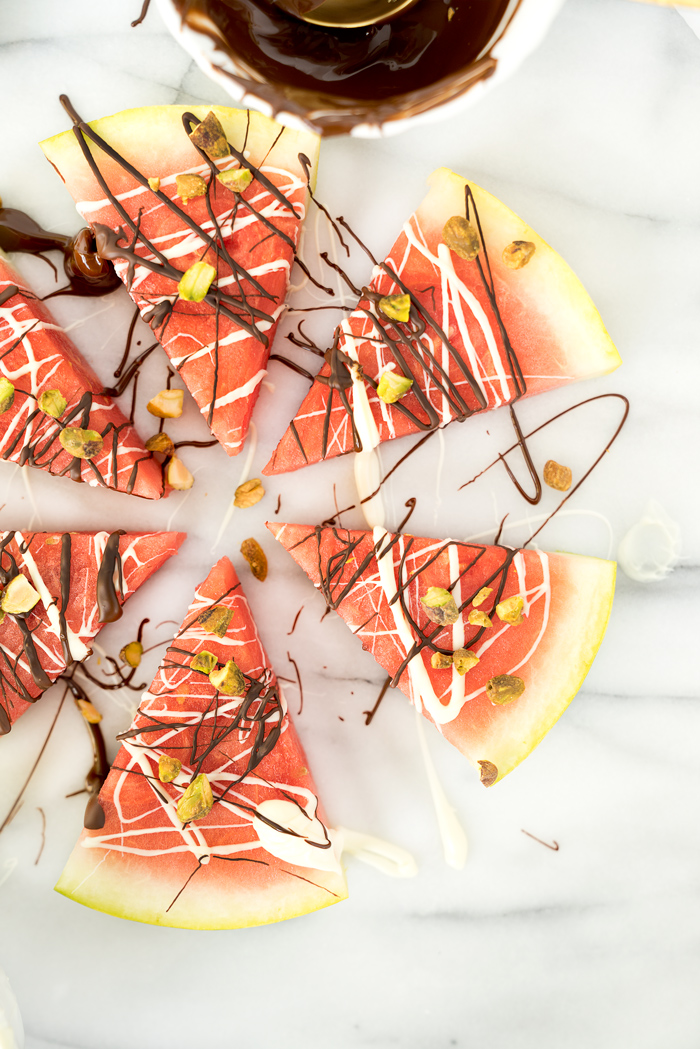 Chocolate Drizzled Pistachio Watermelon Wedges. How to jazz up your watermelon wedges and make them even more delicious.
…