Thanks for visiting my little kitchen of the web! My name is Stacey and I love to bake, cook, eat and start all over again. The Sugar Coated Cottage is the place I like to share all my recipes and sometimes stories about life.
Why the name "The Sugar Coated Cottage"? You may think its for my love of sweets but that's only part of it. In 2014 my hubby, daughter and I moved into a cottage that over looks the St. Clair River and Canada here in Michigan. We cant imagine living any where else. We love the cottage casual life style, weekends spent on the deck and waterfront breezes. It's our heaven on earth. So when I was thinking of names, The Sugar Coated Cottage seemed to sum things up perfectly.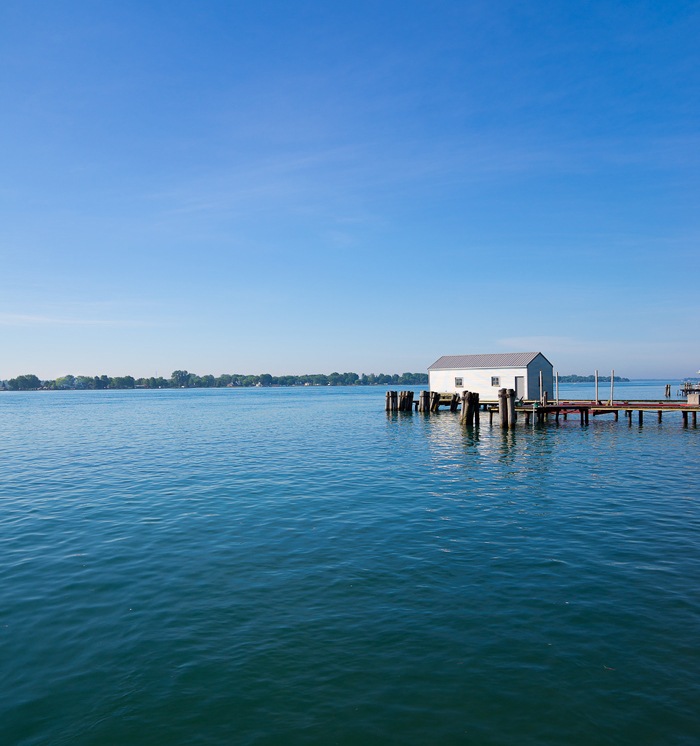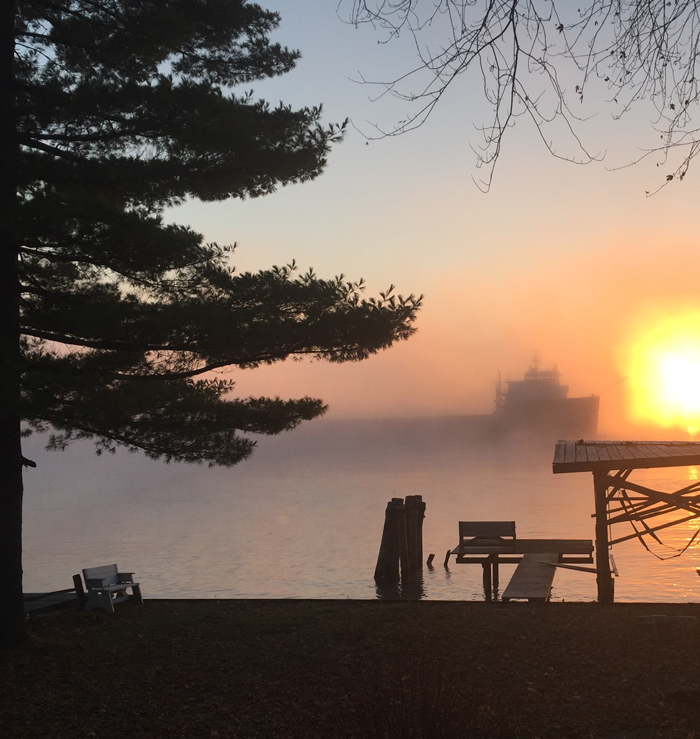 I have a big girl job in IT (Information Technology) but I am not technical, lol, I guess you could say I'm an "accidental IT'er". I'd love to tell you how I got into IT but neither of us has that much time or wine… 😉 . And isn't talking about food more fun?
I have an insane passion for baking and cooking delicious food, baking is my first love with cooking being a close second. The kitchen is my favorite room in the house and is where I feel most comfortable and understood. Through baking and cooking I express myself creatively whether through recipe development and/or decorating the final product.
When I started The Sugar Coated Cottage in 2015 I knew nothing about photography and learned that I needed to figure it out fast. In time food photography has become just as much of a love for me as the cooking/baking itself.
So stay a while and check things out! I'm so happy you're here.
Sincerely,
Stacey
SaveSave