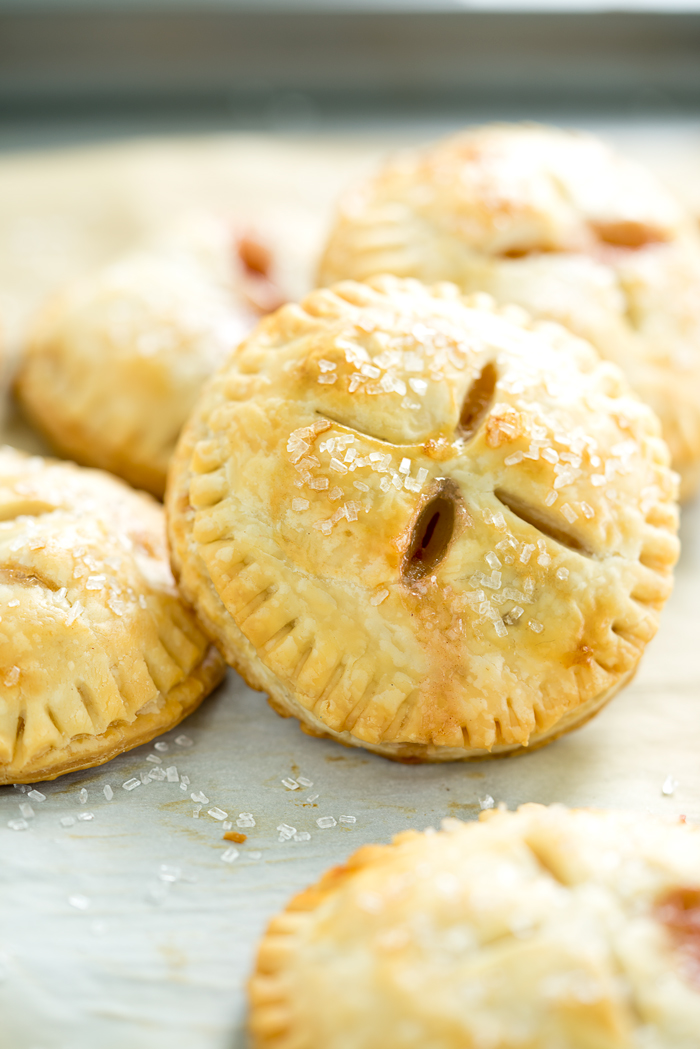 Easy Peachy Hand Pies. Sweet, juicy, ripe peaches in cute little individual buttery crusted hand pies.
…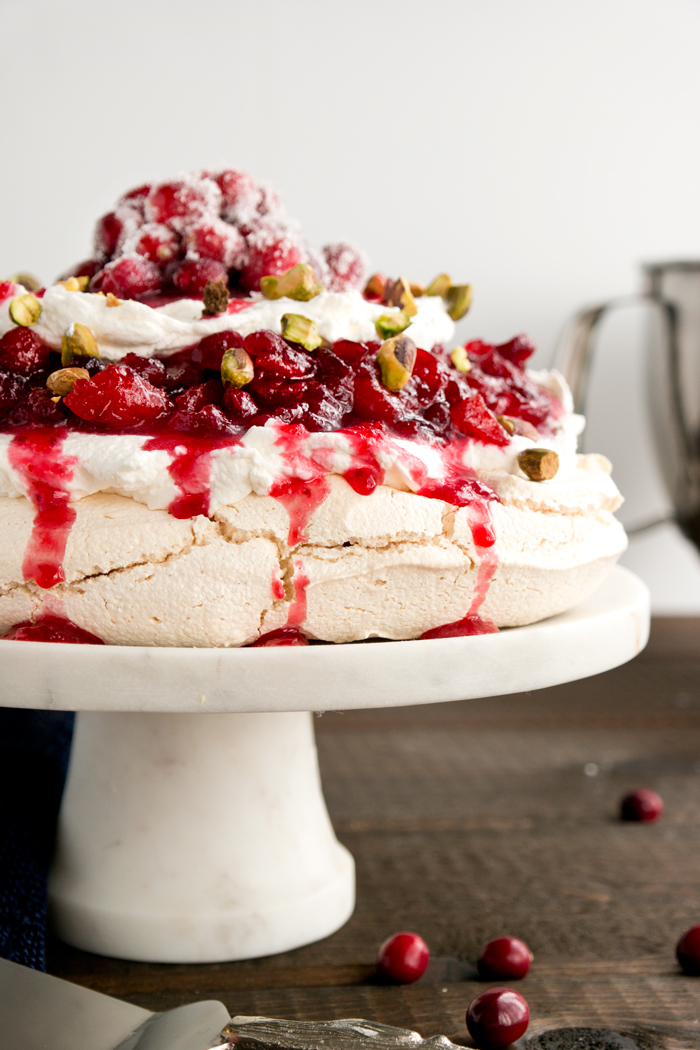 Cranberry Peach Pavlova! Crunchy on the outside, chewy on the inside meringue. Tart cranberries sweetened with peaches and all brought together in a pillow of fresh whipped cream.
…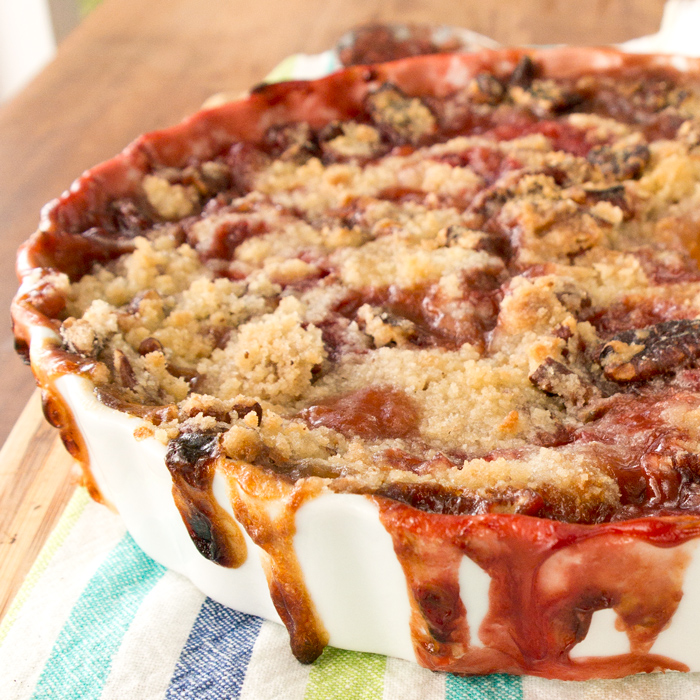 Strawberry Peach Pecan Crumble. Fresh, sweet strawberries, juicy, ripe peaches, crunchy pecans and crumbly crust. This is a summertime must!
…