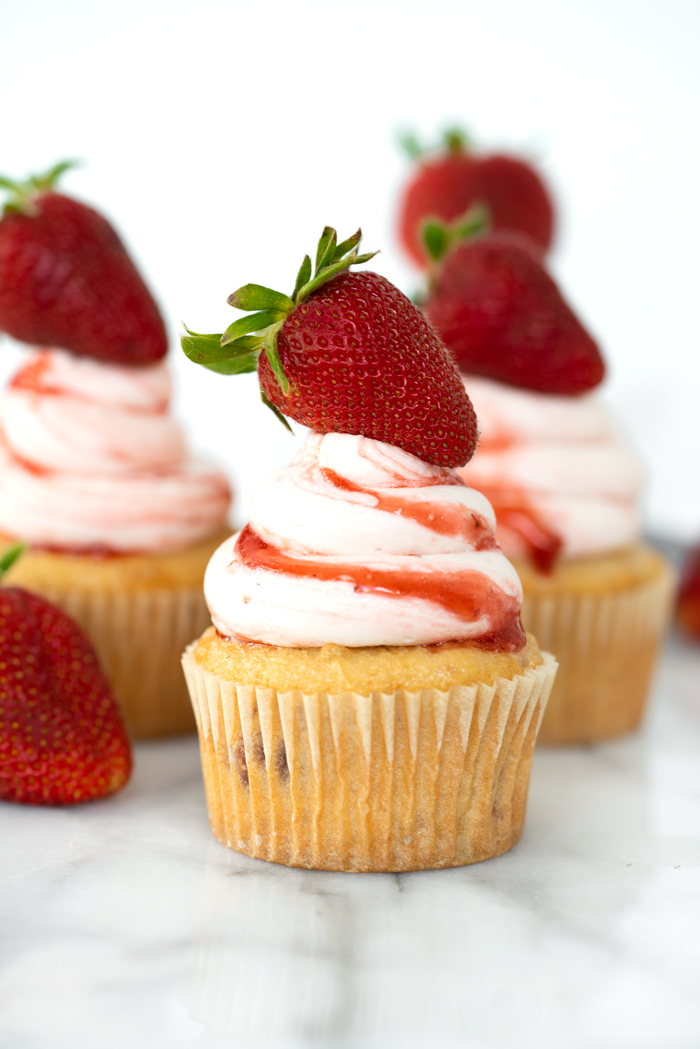 5 Memorial Day Recipes that are sure to bring deliciousness to your get together. You're welcome 😉 .
Today I thought it would be fun to bring you a small round up of some of my favorite recipes to help you celebrate your Memorial Day! Here we go….
Red Velvet Marshmallow Cream Whoopie Pies – anything with whoopie and pie in the same name has to be good right? Plus we have the red, white and blue theme for the win!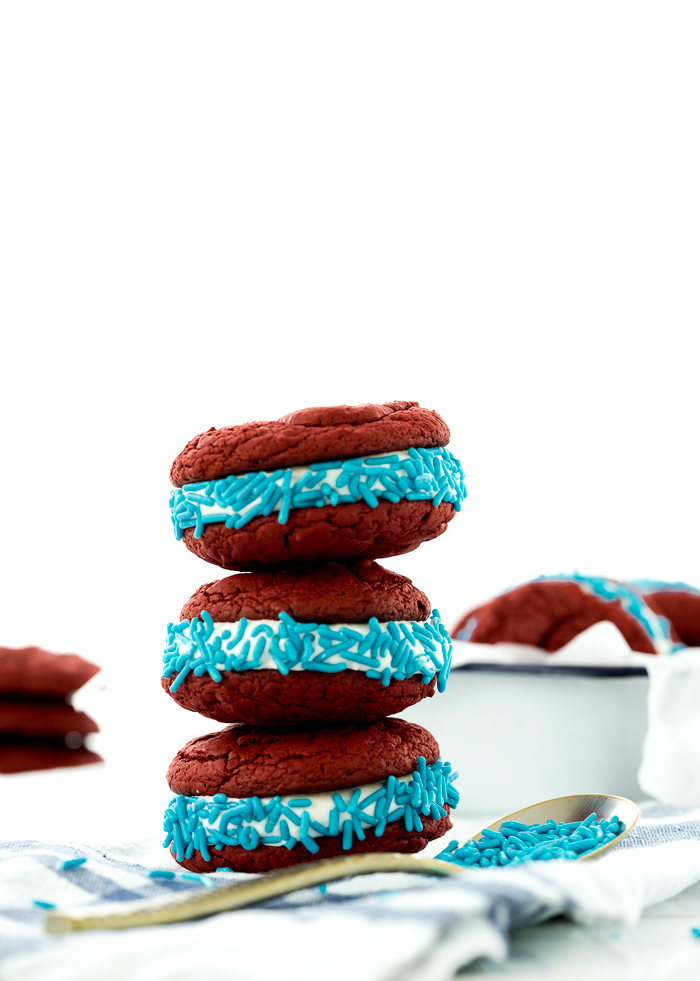 2. Strawberry Cupcakes – These were made in partnership with California Strawberries and they are oh so good!! Strawberries are one of the berries that just screams summer and these cupcakes will have you swooning!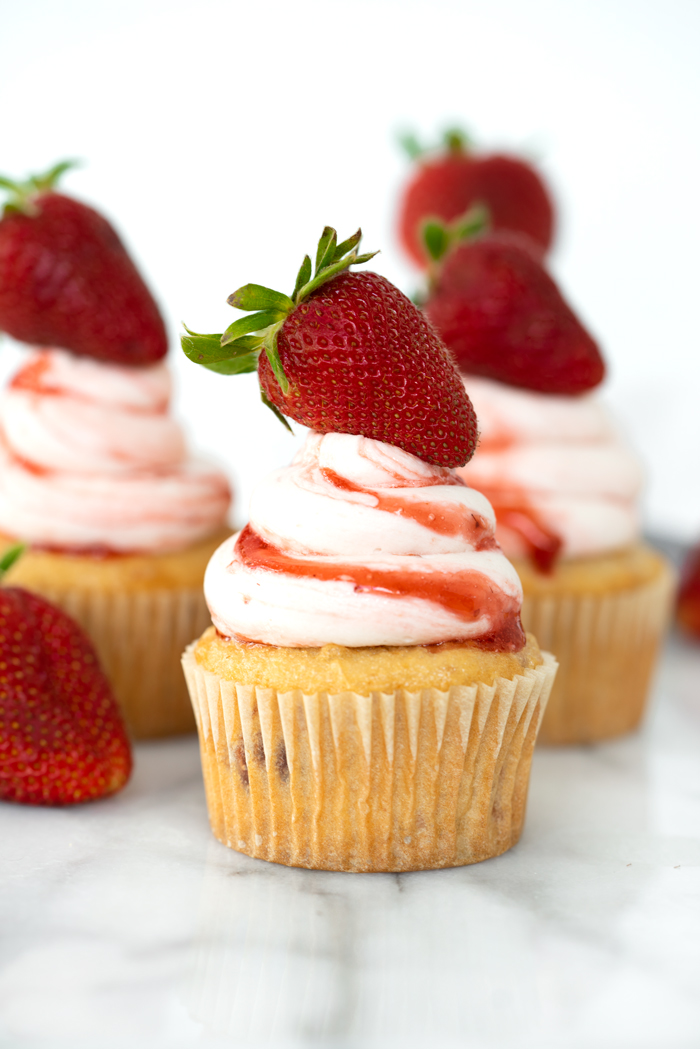 3. Fudgy Ganache Brownie Cake – Rich, dense, fudge brownie slathered with ganache frosting and garnished with berries, YUM!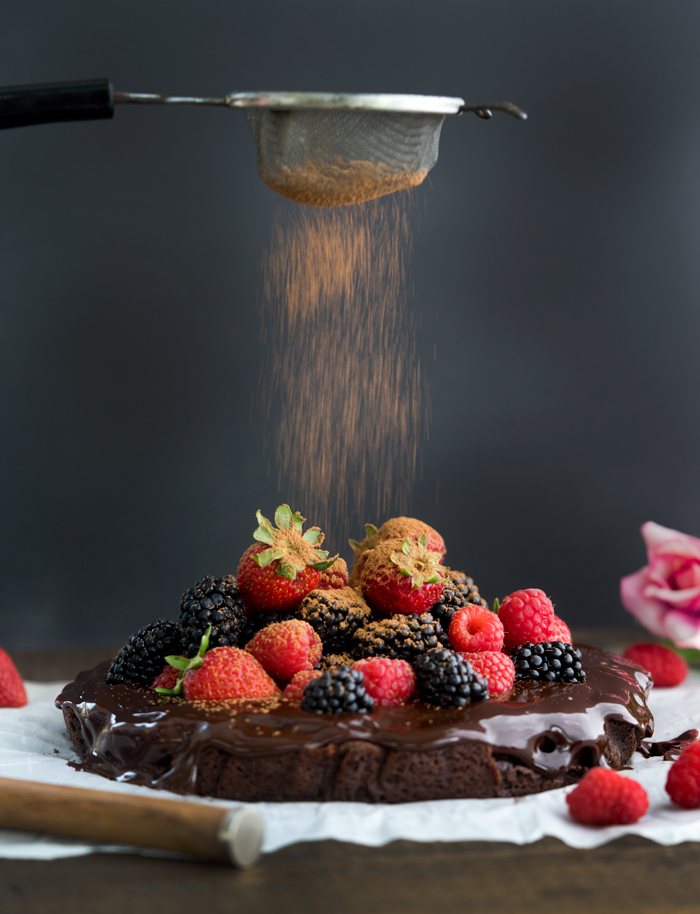 4. Cream Cheese Lemon Blueberry Pound Cake – No one says no to a perfectly sliced pound cake, especially the lemon blueberry variety!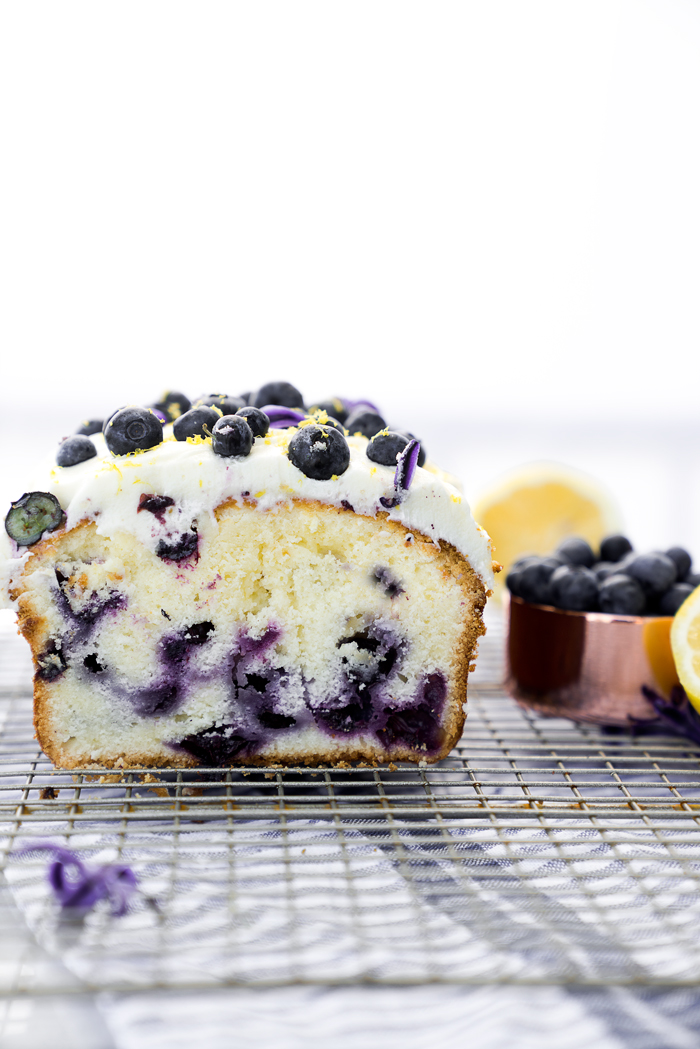 5. Bavarian Cream Parfaits – An oldie from the archives but a definite goodie. Creamy, rich and just the right size!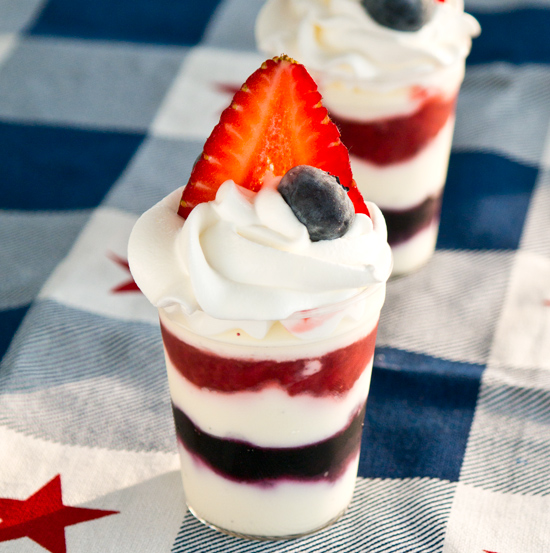 There you have it! One tasty round up of recipes sure to please you and your guests!! Here's to wishing you a wonderful holiday weekend!
Cheers!
Stacey