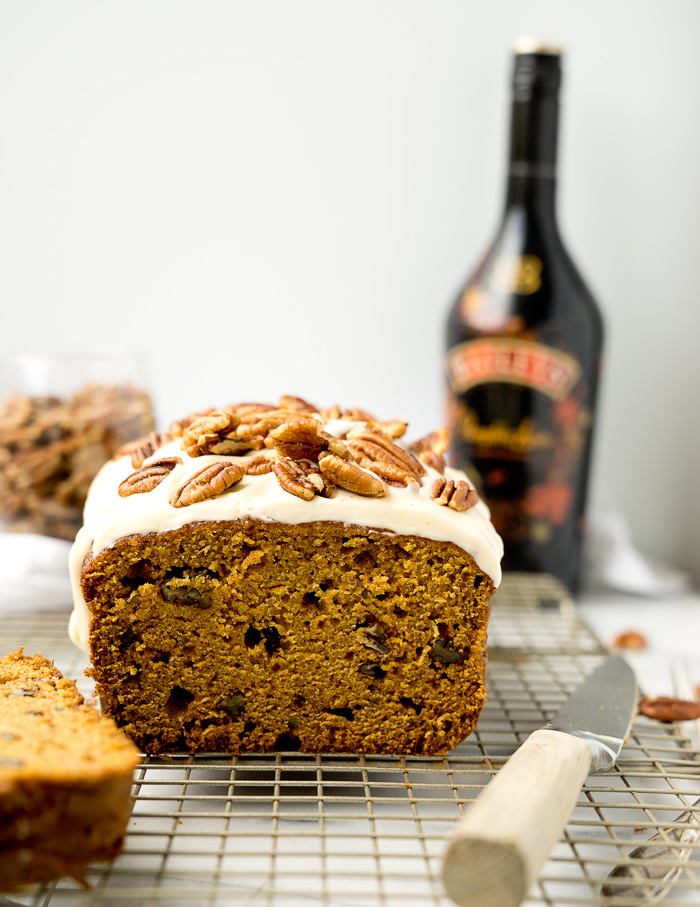 Pecan Pumpkin Bread with Pumpkin Spice Cream Cheese Glaze. The best pumpkin bread and glaze you'll ever eat.
…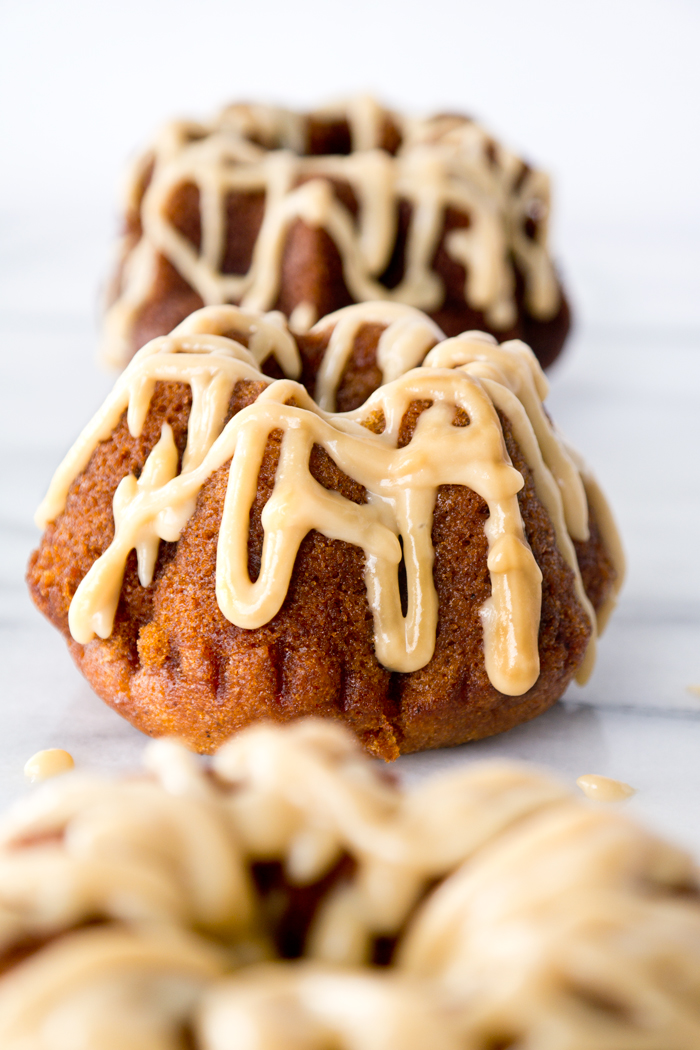 Pumpkin Spice Mini Bundt's with Baileys Pumpkin Spice Glaze. Moist, spongy pumpkin mini bundt cakes perfectly spiced and enrobed in a deliciously creamy Baileys Pumpkin Spice Glaze.
…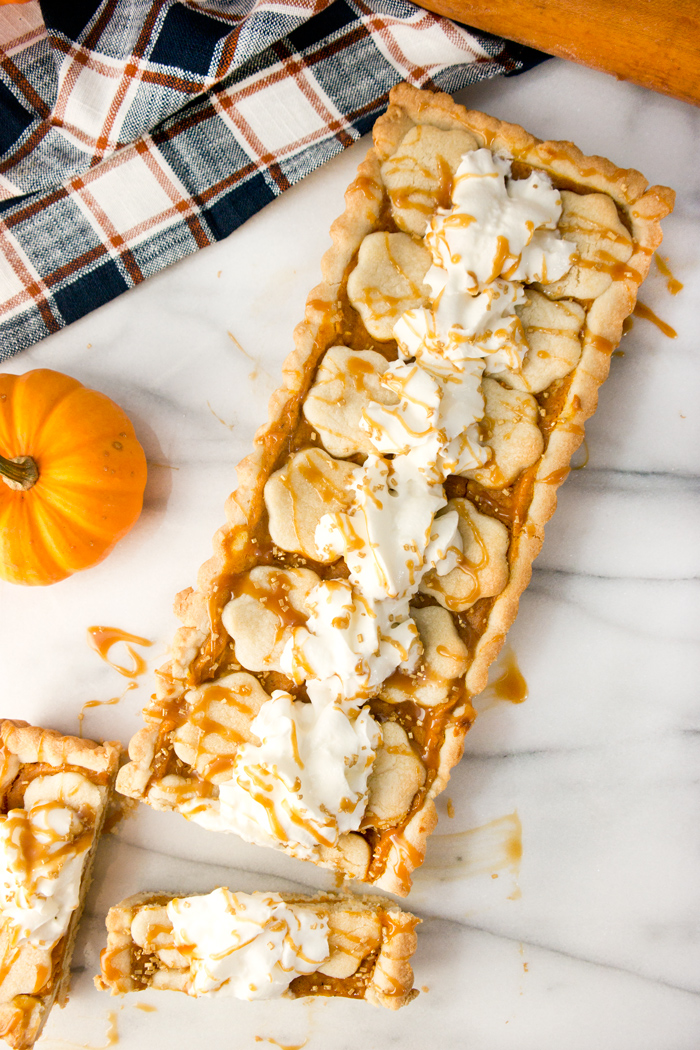 Sugar Cookie Pumpkin Tart. Sweet, crunchy sugar cookie crust plus pumpkin cream cheese filling make this a winner at your Thanksgiving table or any table.
…