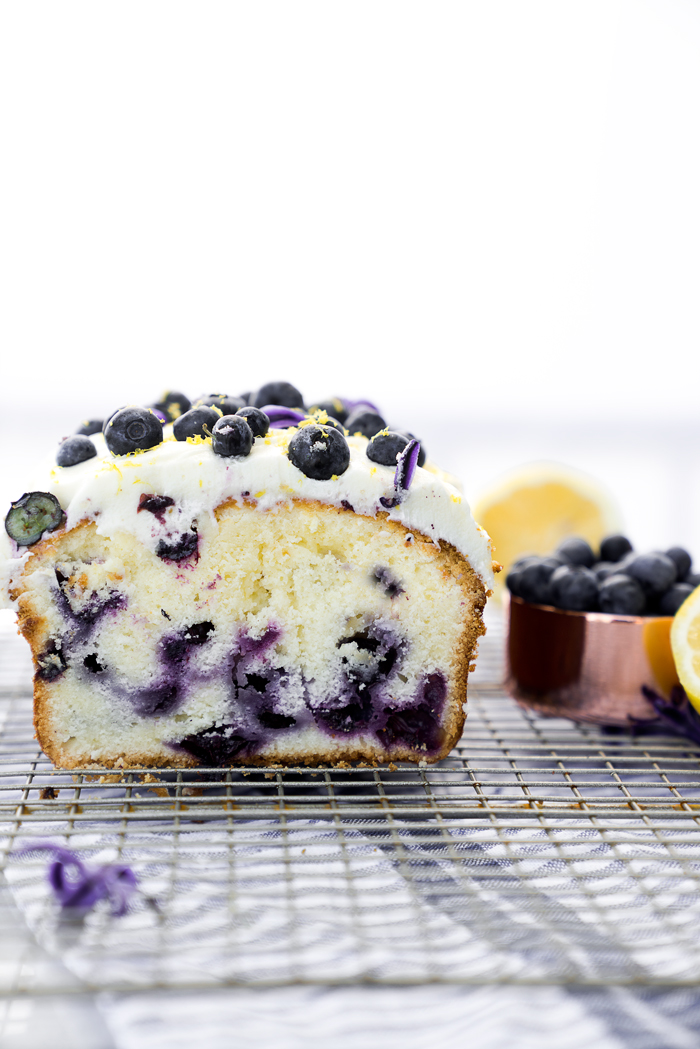 Cream Cheese Lemon Blueberry Pound Cake Recipe. Moist and creamy lemony pound cake studded with sweet plump blueberries.
…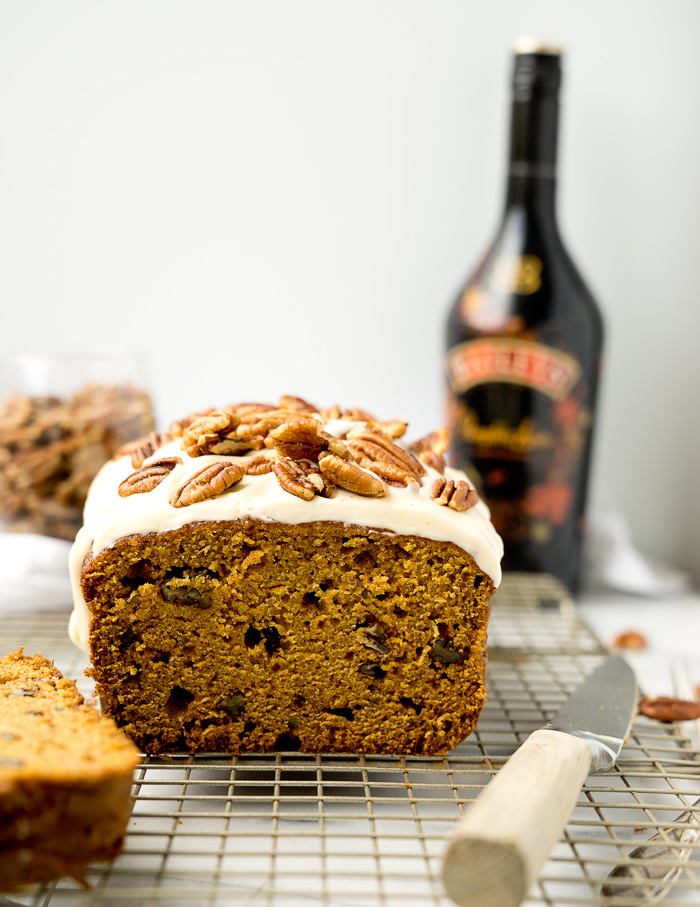 Pecan Pumpkin Bread with Pumpkin Spice Cream Cheese Glaze. The best pumpkin bread and glaze you'll ever eat.
…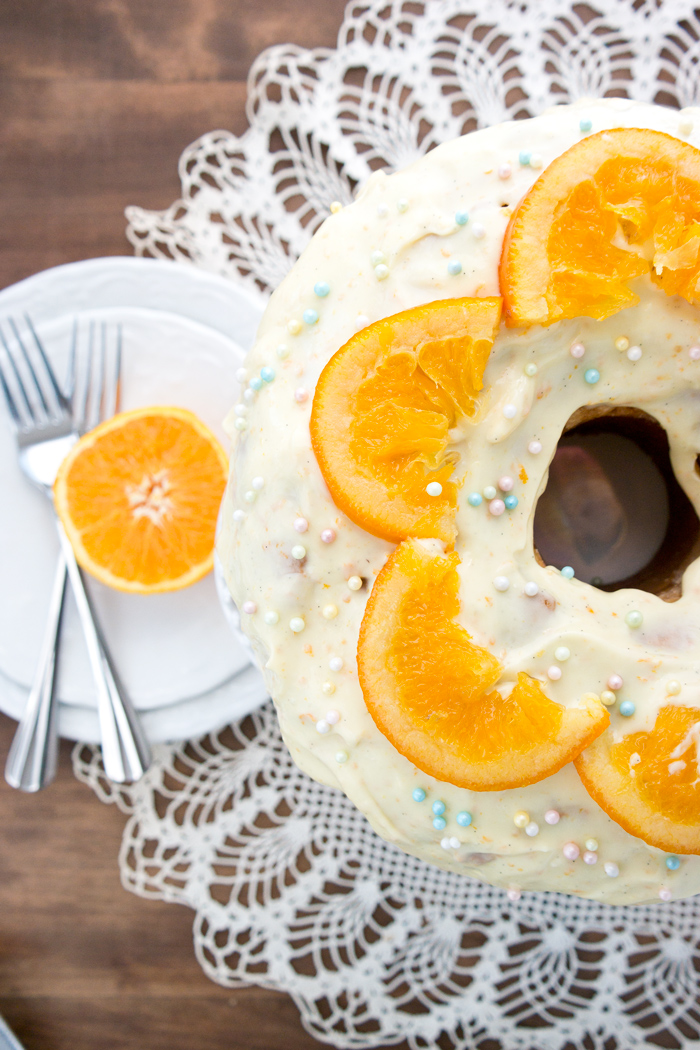 Orange Vanilla Sour Cream Pound Cake. Moist, tender, buttery, orange and vanilla pound cake. Topped with vanilla orange cream cheese glaze.
…