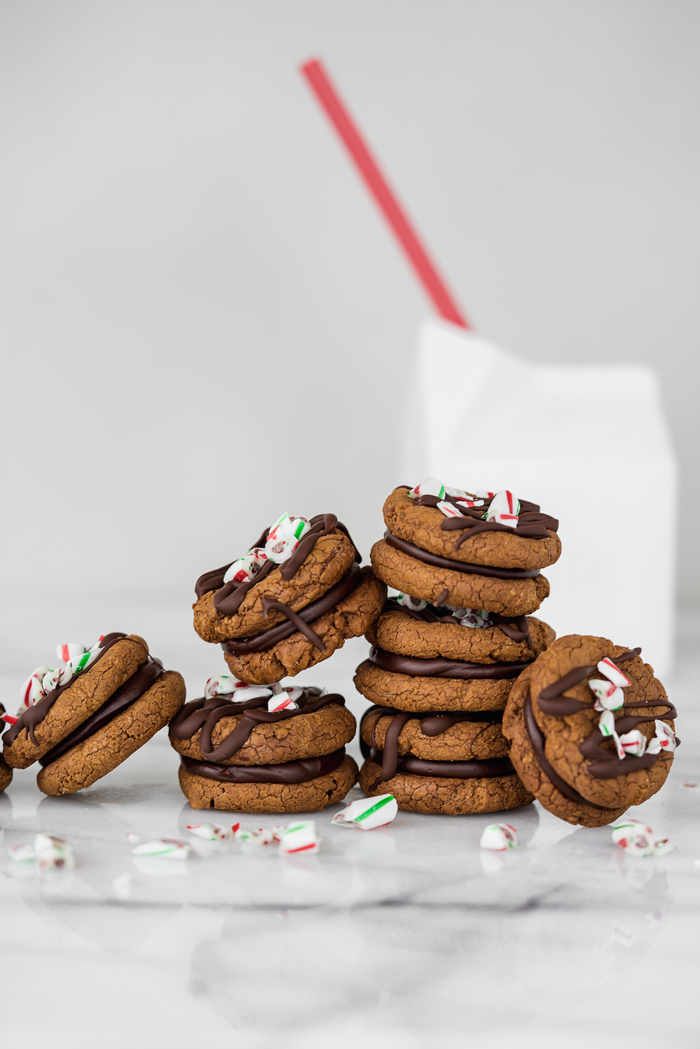 Peppermint Ganache Sandwich Cookies. Crunchy on the outside, soft on the inside chocolate cookies sandwich smooth and creamy peppermint ganache!
…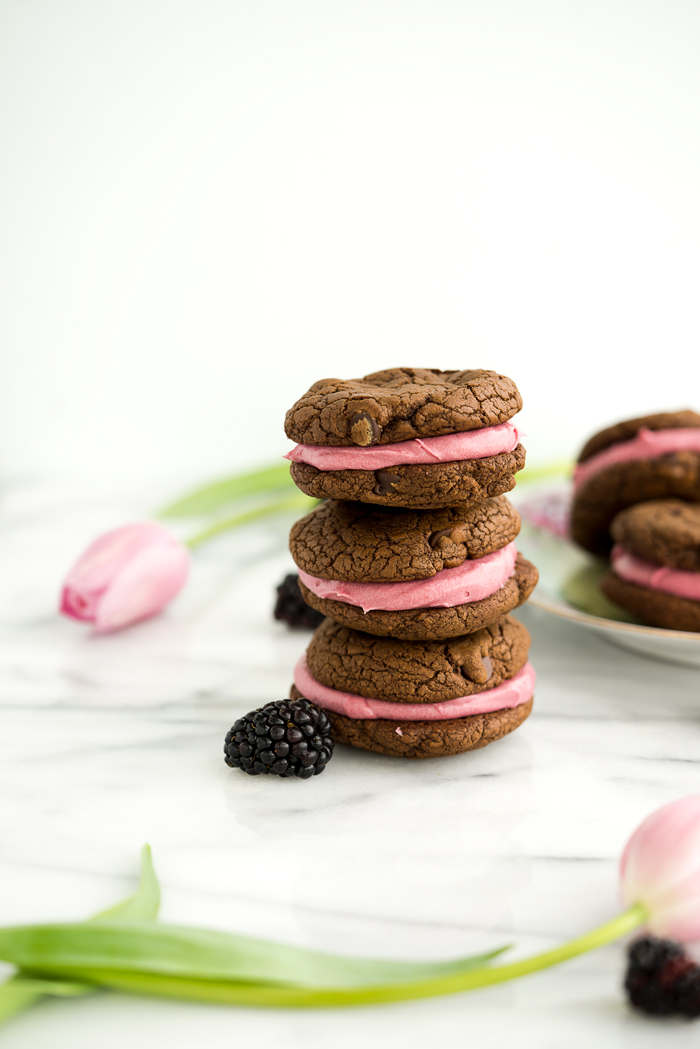 Blackberry Buttercream Double Chocolate Sandwich Cookie Recipe. Sweet blackberry buttercream sandwiched between two double chocolate cookies.
…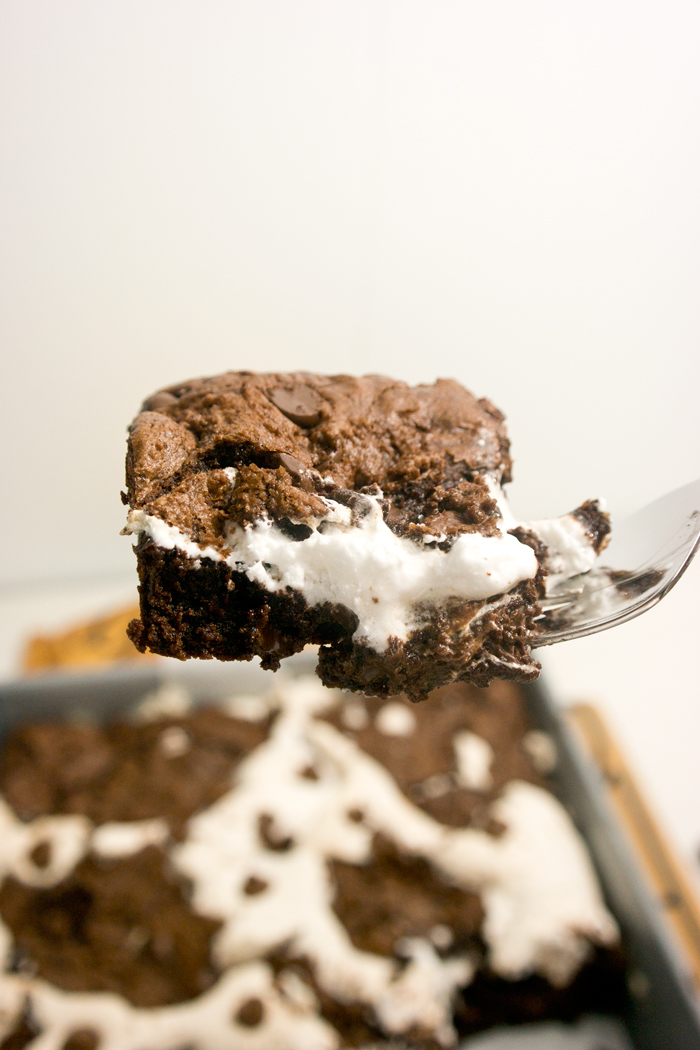 Double Chocolate Espresso Marshmallow Bars. Creamy, gooey marshmallow baked between layers of double chocolate espresso cookie.
…