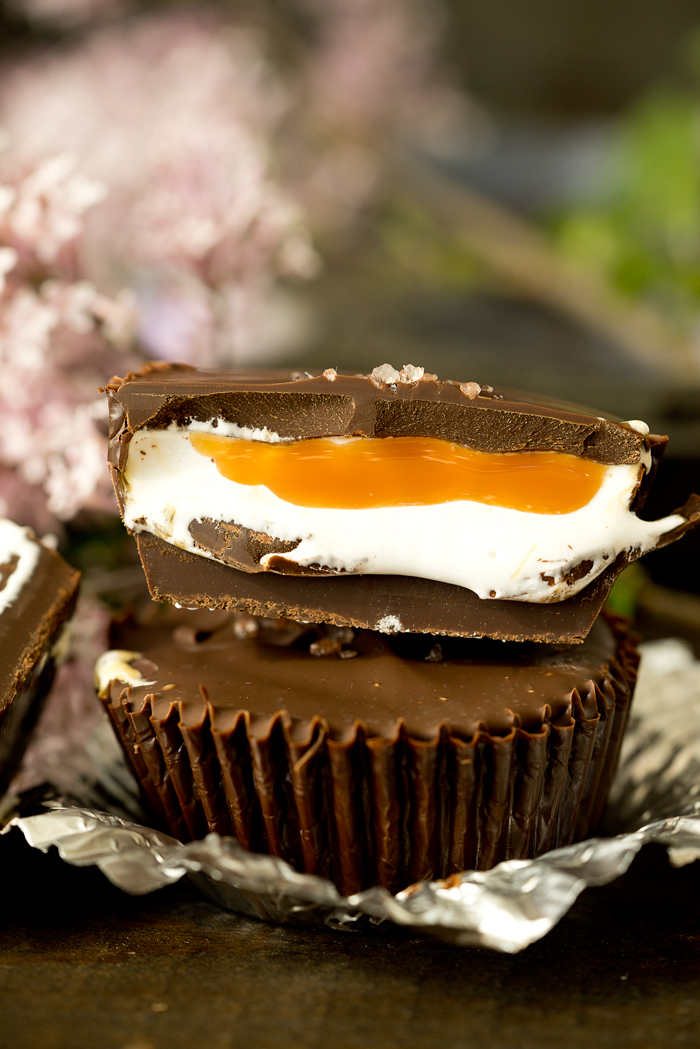 Dark Chocolate Salted Caramallow Cups!! Rich dark chocolate, Himalayan Salt and a filling of marshmallow cream and caramel!! …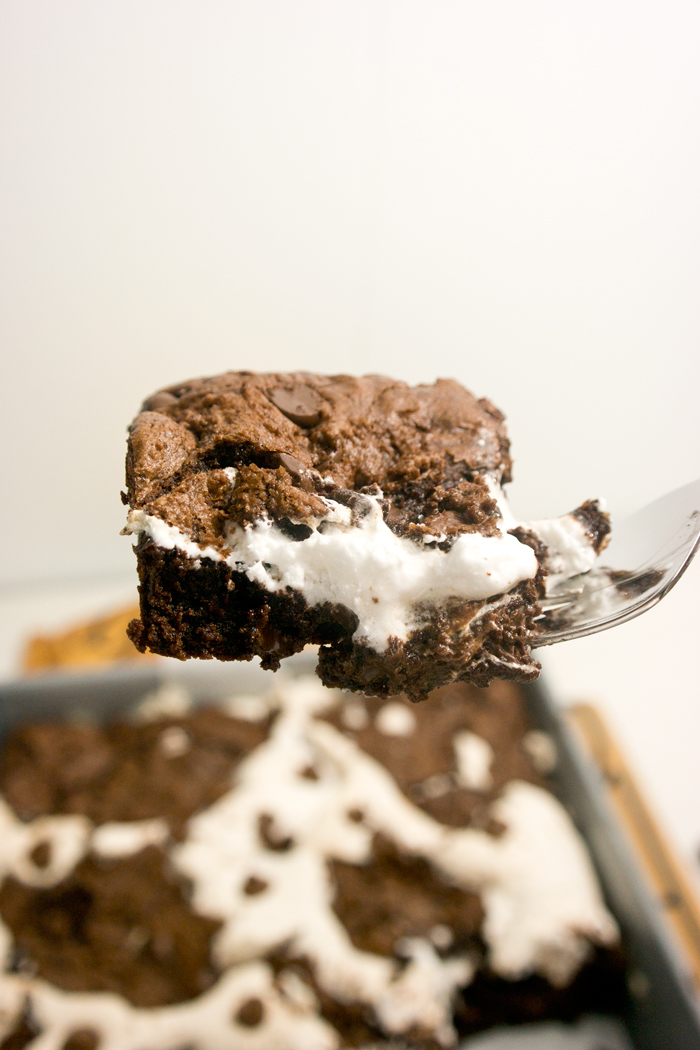 Double Chocolate Espresso Marshmallow Bars. Creamy, gooey marshmallow baked between layers of double chocolate espresso cookie.
…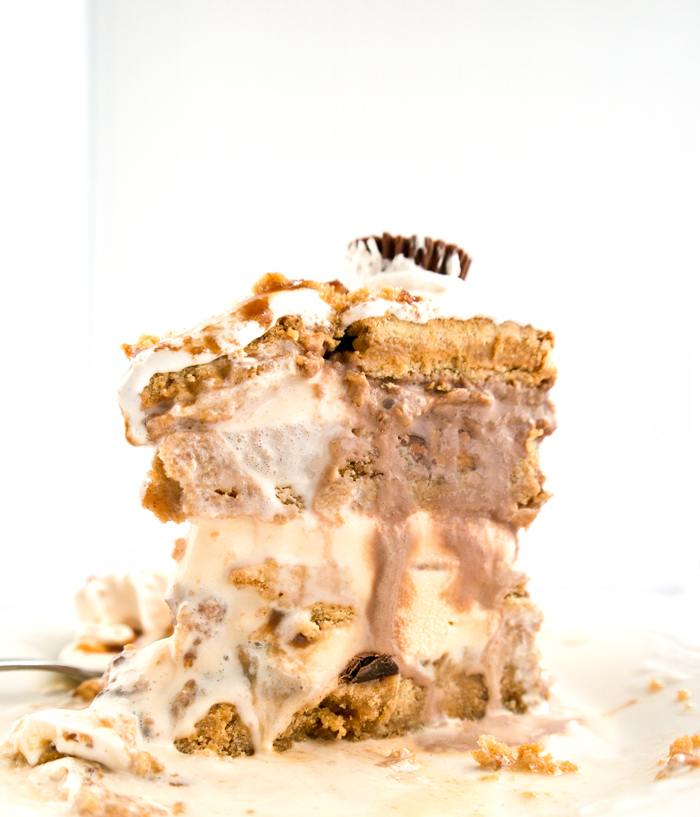 If you're looking for a perfectly iced, too beautiful to touch kind of cake then this post is not for you. But if your looking for a peanut buttery, crunchy, melty, ewwy, gooey, cool ice cream cake then keep reading.
…