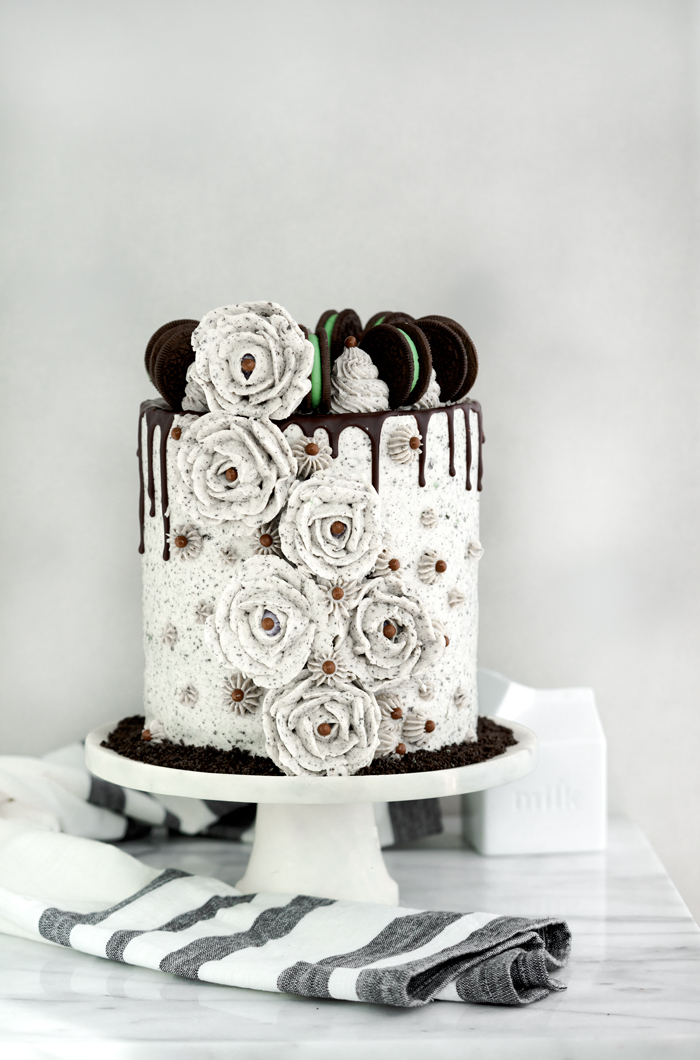 Mint Oreo Cookie Cake. Minty, chocolatey, 4 layer cake decorated with Mint Oreo speckled buttercream roses.
…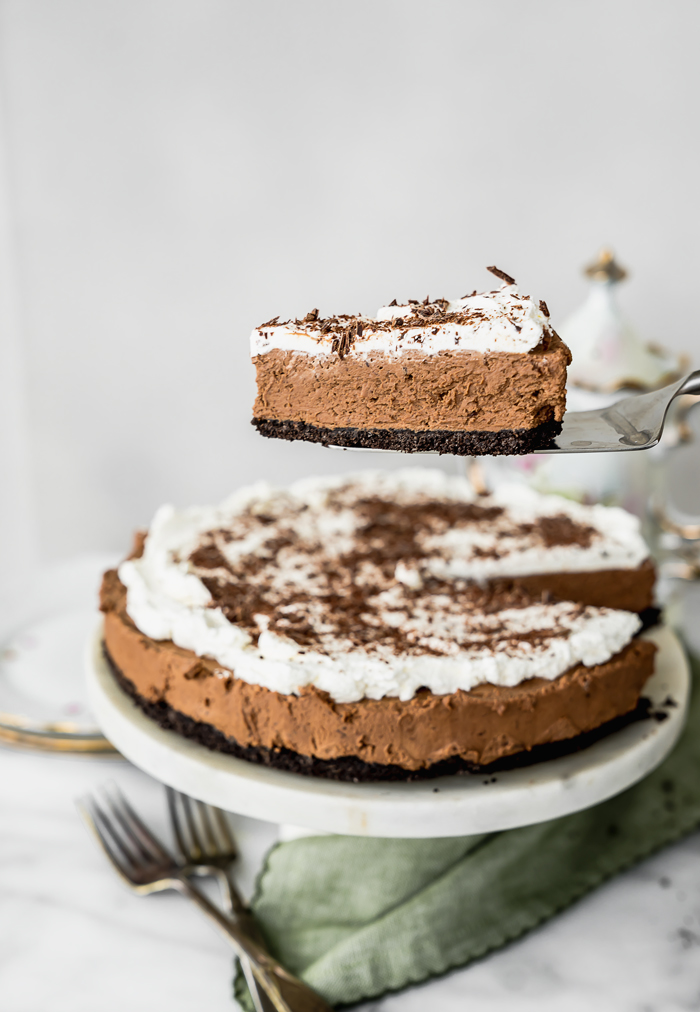 No Bake Chocolate Espresso Mousse Tart. NO BAKE!! Smooth creamy chocolate espresso mousse with a crunchy (but sturdy) cookie crust.
…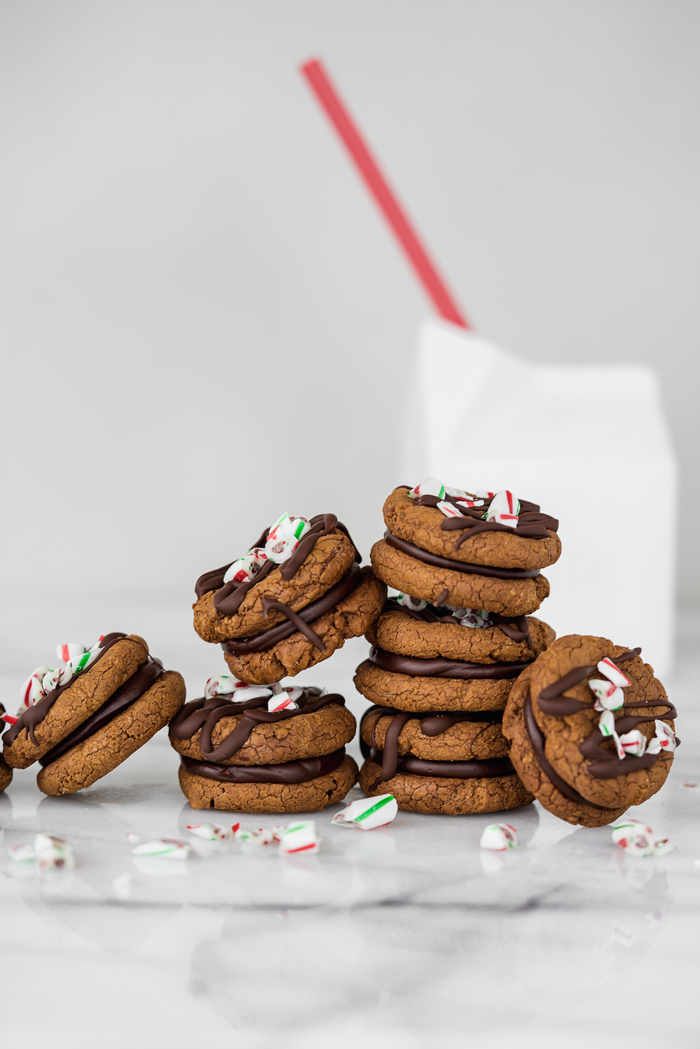 Peppermint Ganache Sandwich Cookies. Crunchy on the outside, soft on the inside chocolate cookies sandwich smooth and creamy peppermint ganache!
…