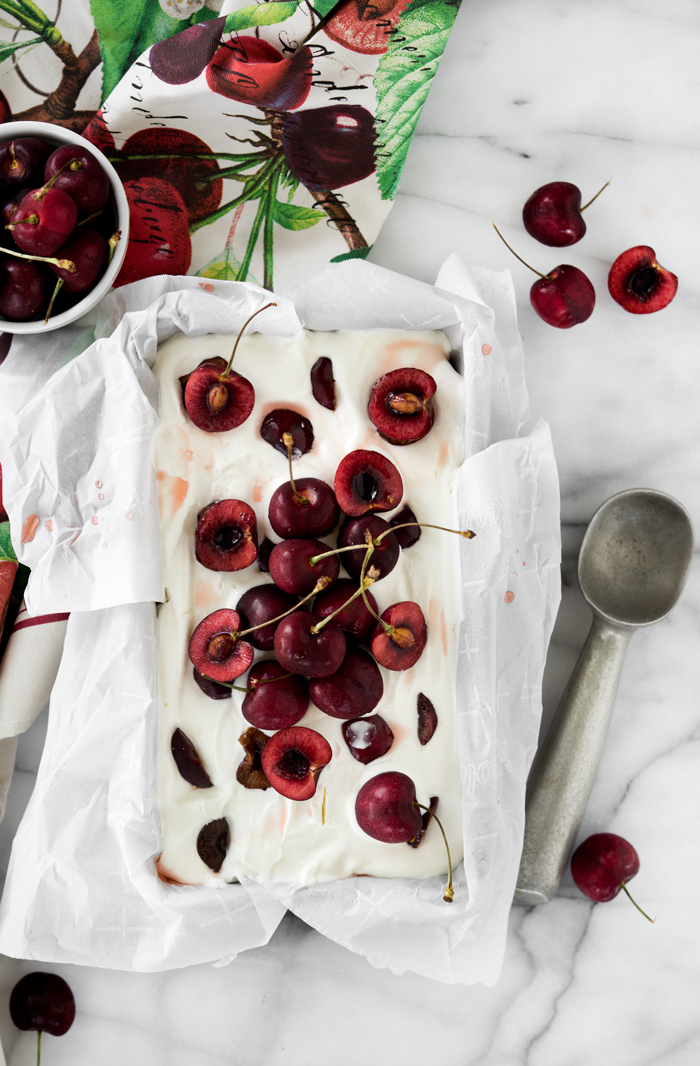 Cherries soaked in a brandy mixture then folded into a simple no churn ice cream base. Simple, classy and sophisticated.
…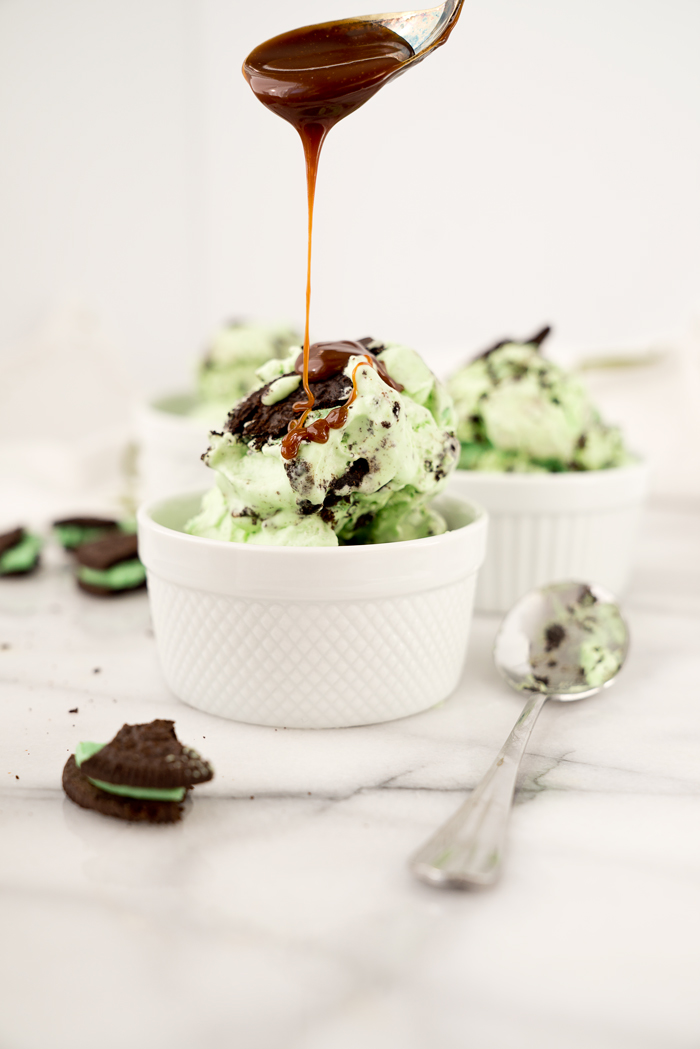 Minty Oreo No Churn Ice Cream. Cool and refreshing mint base ice cream loaded with crushed Mint Oreo cookies. …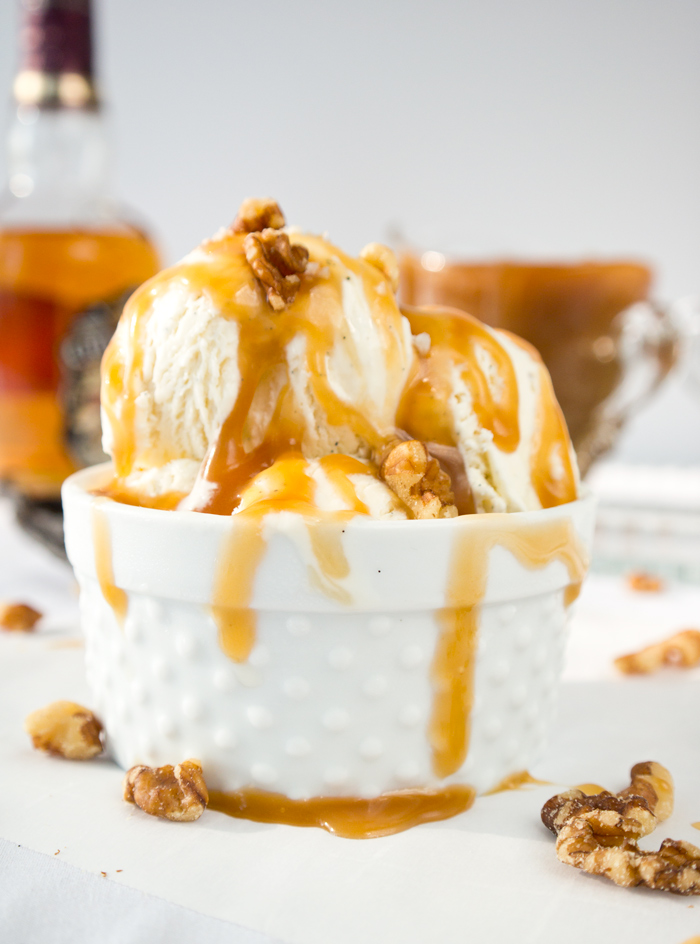 Butter Scotch Sauce on Vanilla Bean Ice Cream. Homemade, no churn vanilla bean ice cream topped with homemade Butter Scotch sauce made with actual scotch.
…