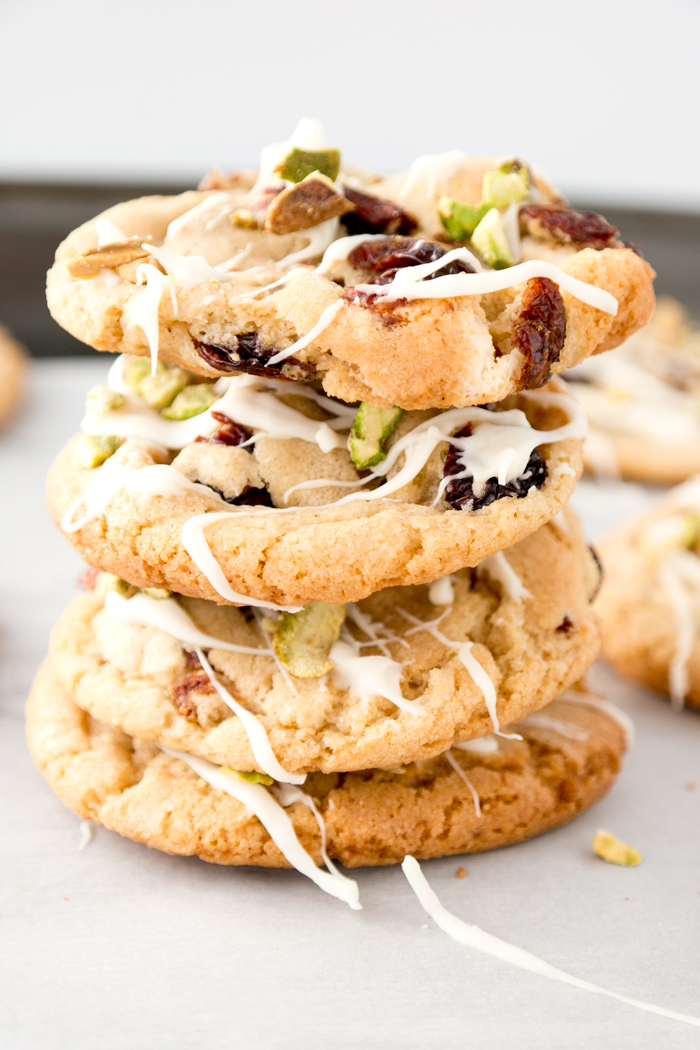 Drunken Cherry Pistachio Cookies. Kirsch soaked cherries, salted pistachios and white chocolate make this cookie a must!
…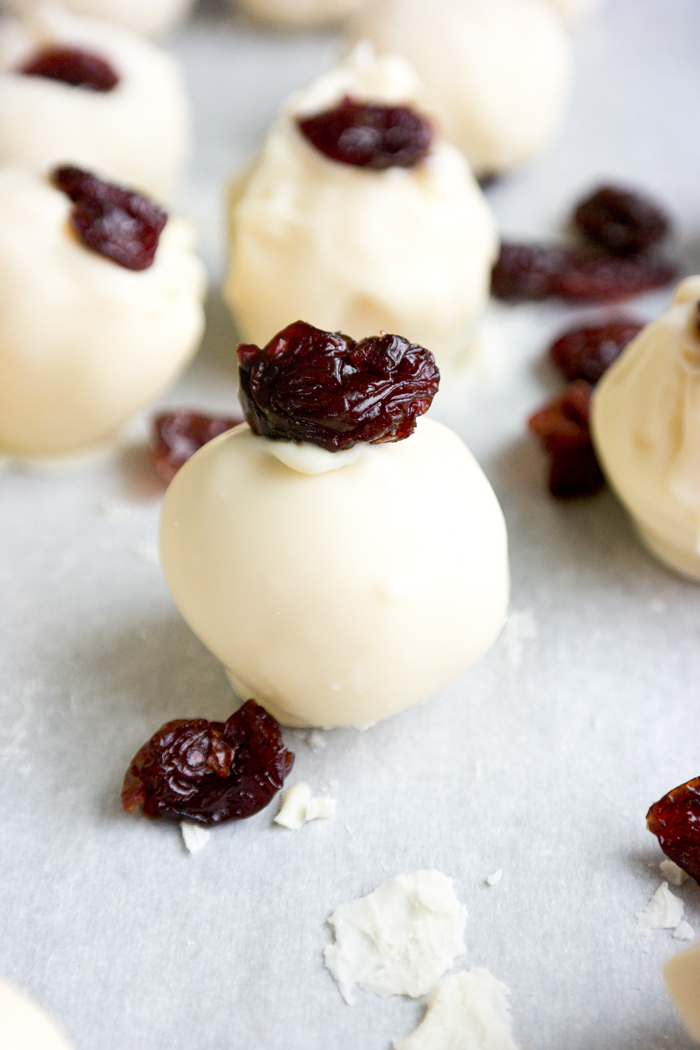 White Chocolate Cherry Truffles. Smooth creamy center, lovely cherries and a hint of Kirsch make these truffles dreamy.
…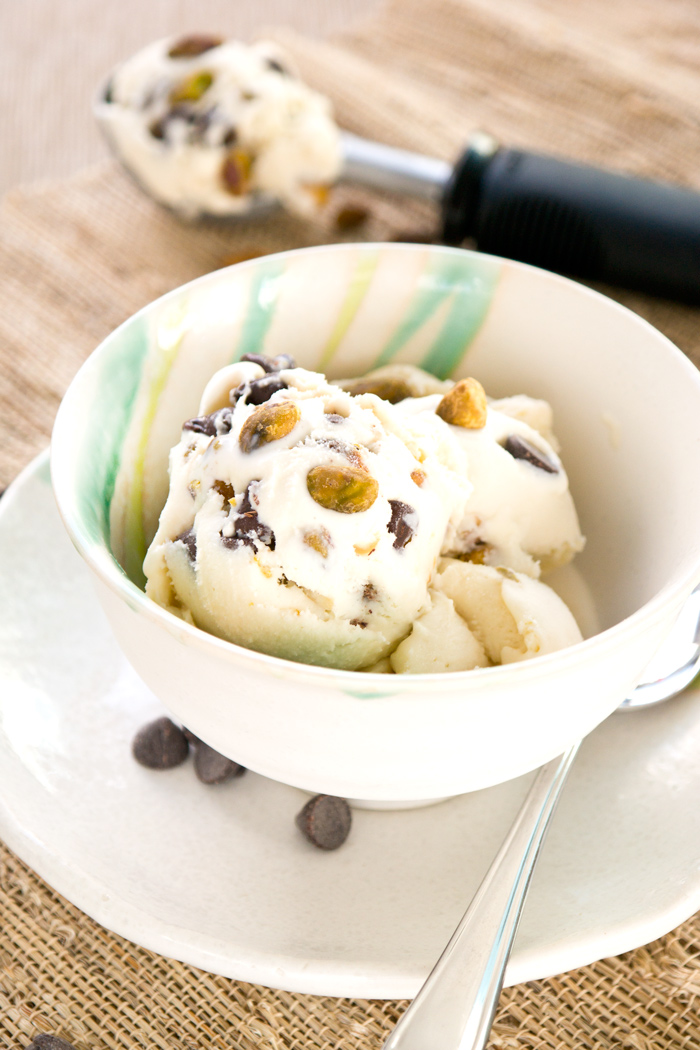 Pistachio Kirsch Ice Cream. Creamy, dreamy "no churn" ice cream with crunchy salted pistachios, Kirsch and dark chocolate. A simple to make pleasure.
…