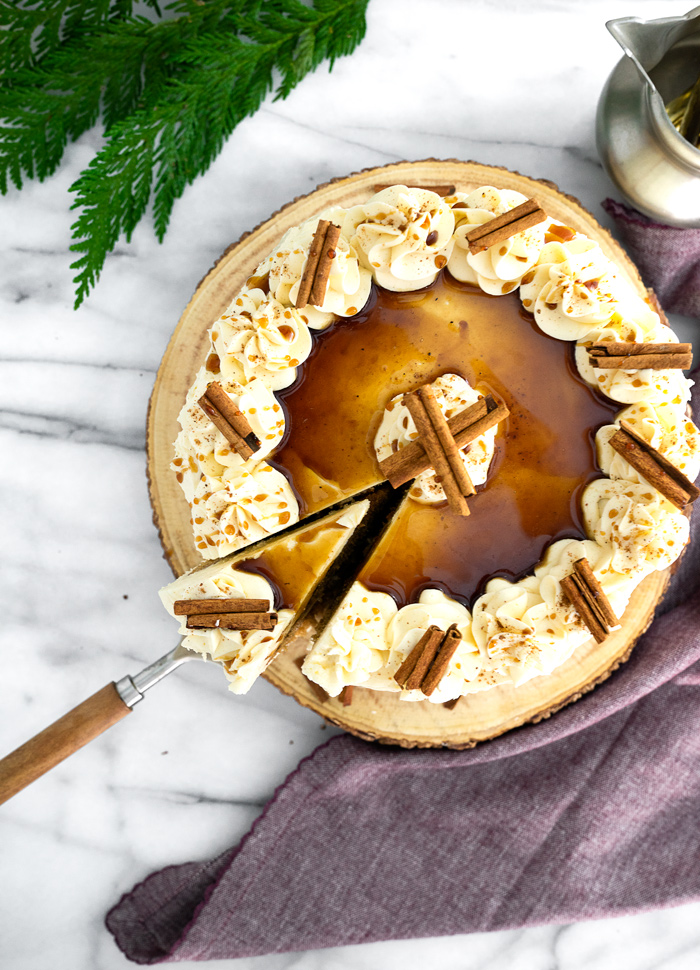 Eggnog Latte Cake. Espresso flavored cake soaked in coffee simple syrup and covered in swirls of eggnog buttercream!
…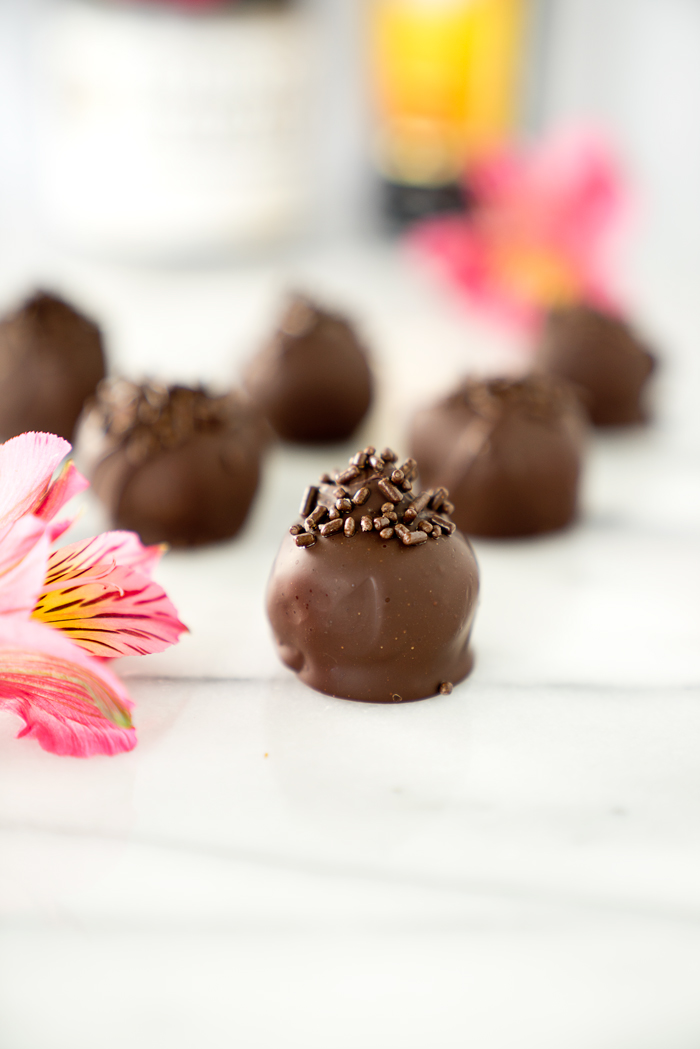 Robust Chocolate Espresso Truffle. Give me a box of truffles over a box of jewelry any day. …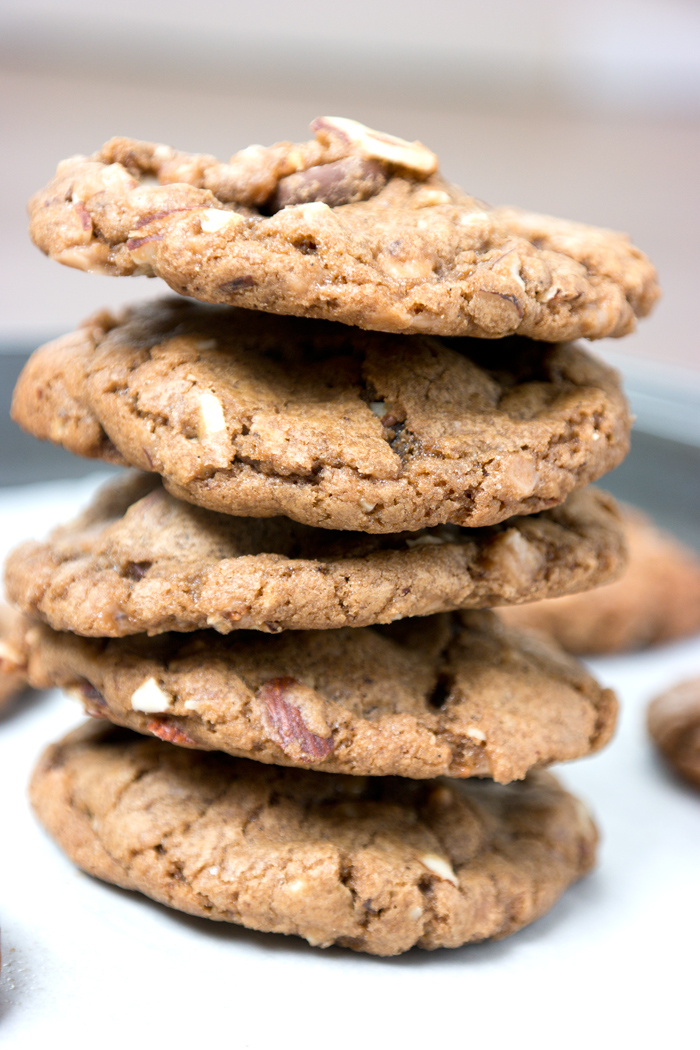 Coffee Toffee Almond Cookies. Comforting espresso, sweet buttery toffee, milk chocolate and the slight crunch of almonds make this cookie a keeper.
…