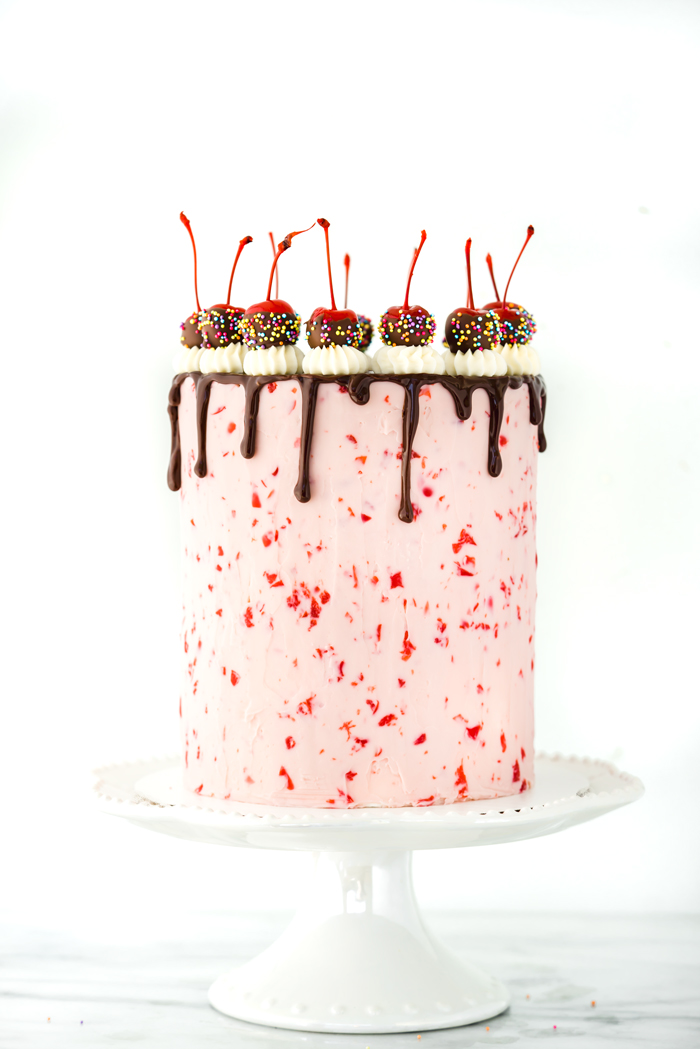 Maraschino Cherry Buttercream Recipe. Silky sweet buttercream studded with bright red jewel toned maraschino cherries. Truly delicious.
…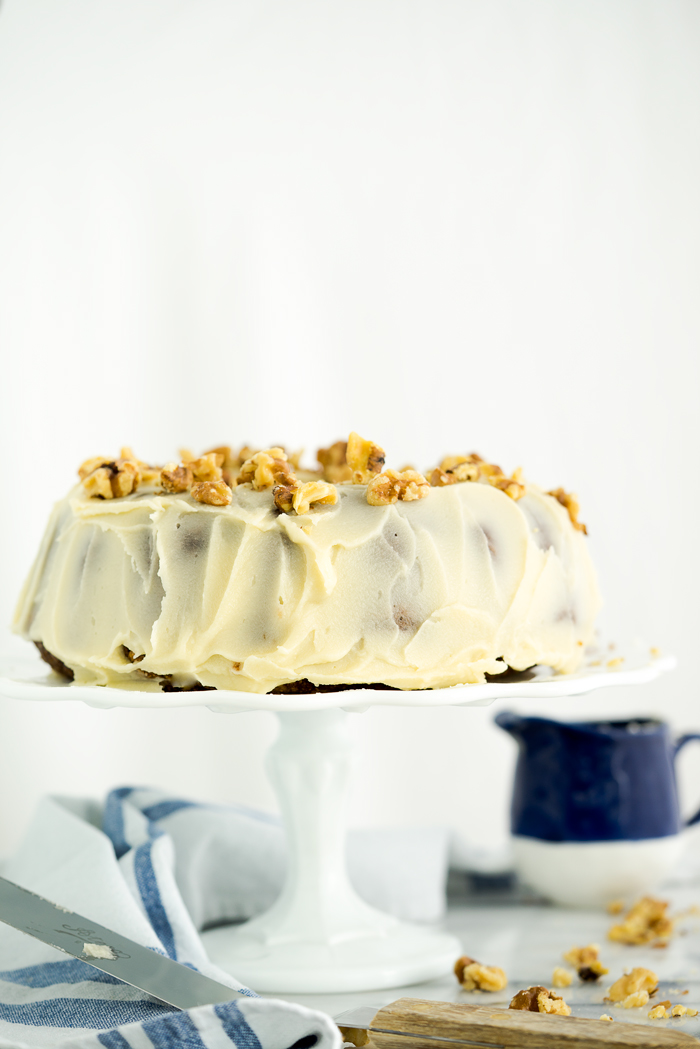 Rum Raisin Carrot Bundt Cake Recipe. Moist, dense, spiced carrot cake with spiced rum soaked raisins. Topped with a buttery rum icing.
…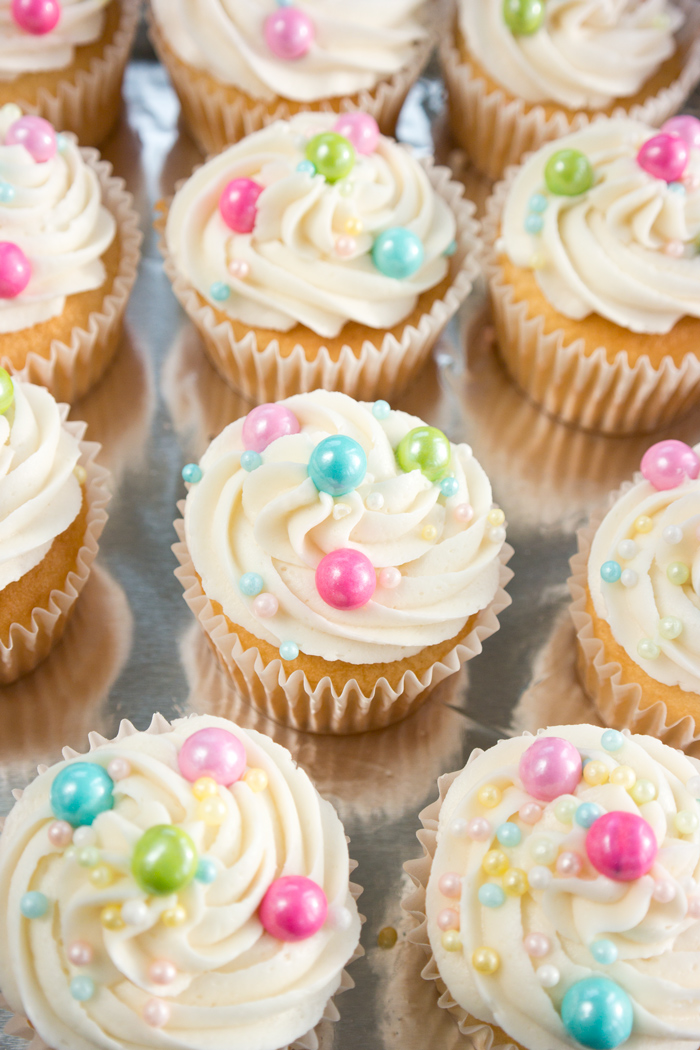 Classic Vanilla Buttercream Frosting. A simple American classic icing that goes good on everything from cakes to cookies.
…