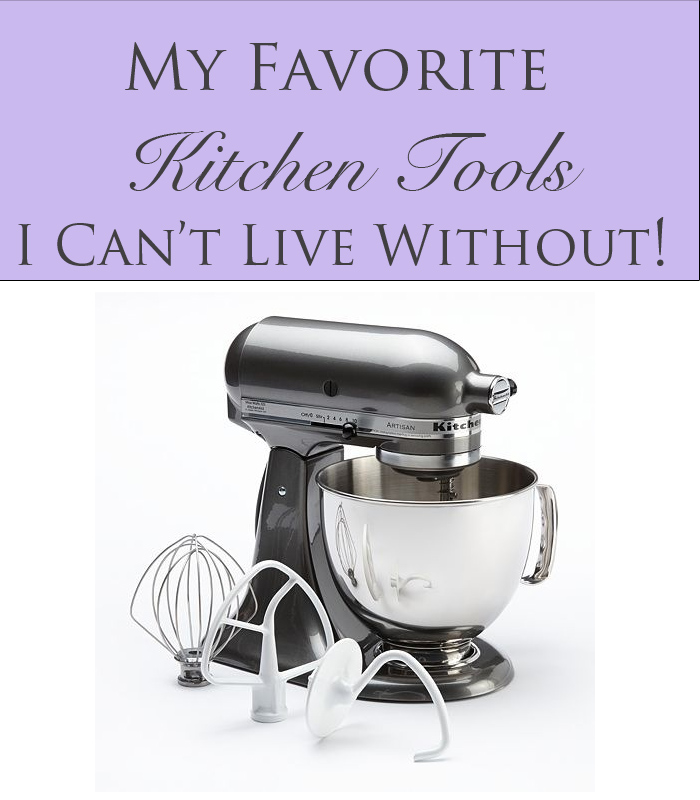 I have been going to write this post for fun for a while now and it always seems to get put on the back burner, probably because it doesn't actually include food and the food posts always win, lol. But I am experiencing a bit of empty nest syndrome on the weekends because my daughter spends them with her cousins having sleep overs at grandma and grandpa's. So what better time?
1. My Kitchen-Aid Mixer. This was a wedding present and even though I was ecstatic that I received it I had no idea how much this bad boy would really get used and abused. But it continues to run like a champ! If I had endless extra income and endless space I would collect these, one in every color. But for now one will do.
2. My non-stick baking pans. I love these because if I am out of parchment paper I know my cookies still have a 98% chance of coming smoothly off the tray. They clean up fabulously easy and are good for other chocolate treats like bark or sticky ones like candied oranges.
3. My standard cookie scoop. Simple as it is, it takes the guess work out of sizing whatever I use it for. I sometimes still try to eyeball a spoonful of dough and by the third attempt for uniformity I am reaching for this scoop!


4. My hand help emulsion blender. I got mine on clearance for like $20 and its paid for itself. Sometimes I don't need the stand mixer, I just need a small hand held device to cream soup, make salad dressing or a quick whipped cream serving for 1 or 2. This does the trick.


4. Parchment paper. It may seem like a small item to list but its invaluable in my kitchen. I know if I use parchment nothing is going to stick. I also put my roll out cookie doughs in-between two sheets and roll it out, this allows for the use of less flour which will keep your dough tasting more consistent.

5. My 9 cup Cuisinart food processor. This may sound silly but I hesitated for a long time to get a food processor because I could never decide on the right size, was 8 cup too small? 11 cup too big?. My mom actually bought me this one as a Christmas gift or I would still be pondering. The 9 cup size is perfect for me, I have had more than enough room for anything I have made in it. I especially use this for mixing crust ingredients and it does a wonderful job.

_________________________________________________________________________________________________________________
I thought it would be fun to include some of my dream items. I think there is sometimes a misconception that if you're a food blogger you have a huge kitchen with all the high end professional finishes. I don't and you don't need those however a food blogger can dream and if I had to dream big these are the items on my list.
DREAM ITEM #1 – BlueStar professional ranges. These ranges have been on my dream radar for quite a while. I have always wanted a colored range, I think it adds personality to the kitchen and is a lot of fun. These are beautiful ranges and I love that you can pick from a variety of colors. Personally I want a blue range and I am in love with the knob choices as well, rose gold all the way. And they are made in the USA which is a nice perk.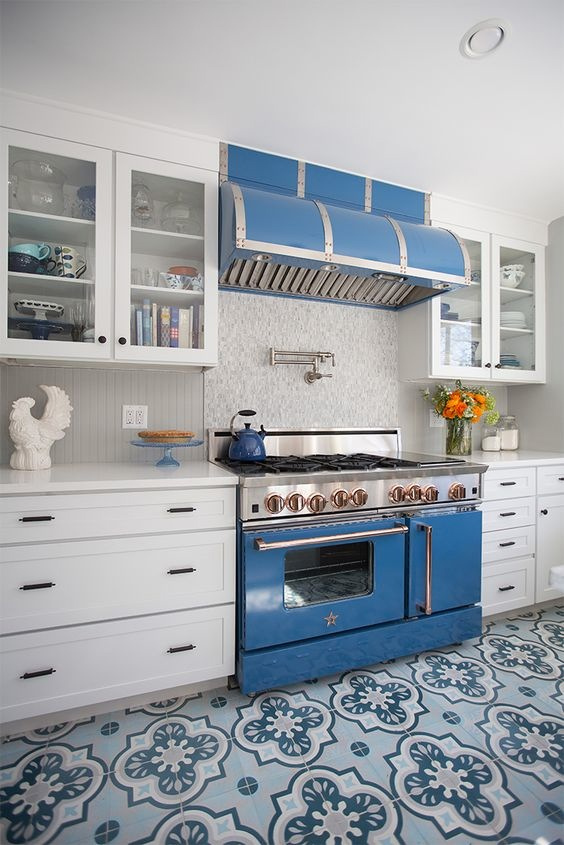 DREAM ITEM #2 – Vermont Danby Marble countertops. When I dream of a new kitchen I dream in white. White cabinets, white marble counters, white subway tile backsplash. I have fallen in love with Danby Marble, it looks similar to Carrara but is less porous which means less chances for stains and etching. I am a big lover of Calacatta Marble as well, this is very similar but about $100 less per square foot (like I said we're dreaming here, lol, so might as well go big). Plus if it's good enough for Martha, it's good enough for me!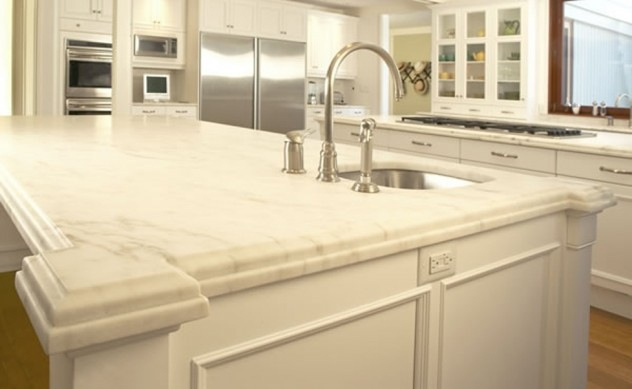 So are what your favorite kitchen items that you can't live without? What are your dream items? Let me know!
Enjoy!
Stacey
Please note that some of these links are affiliate links. These are products I use daily and stand behind. Thank you.