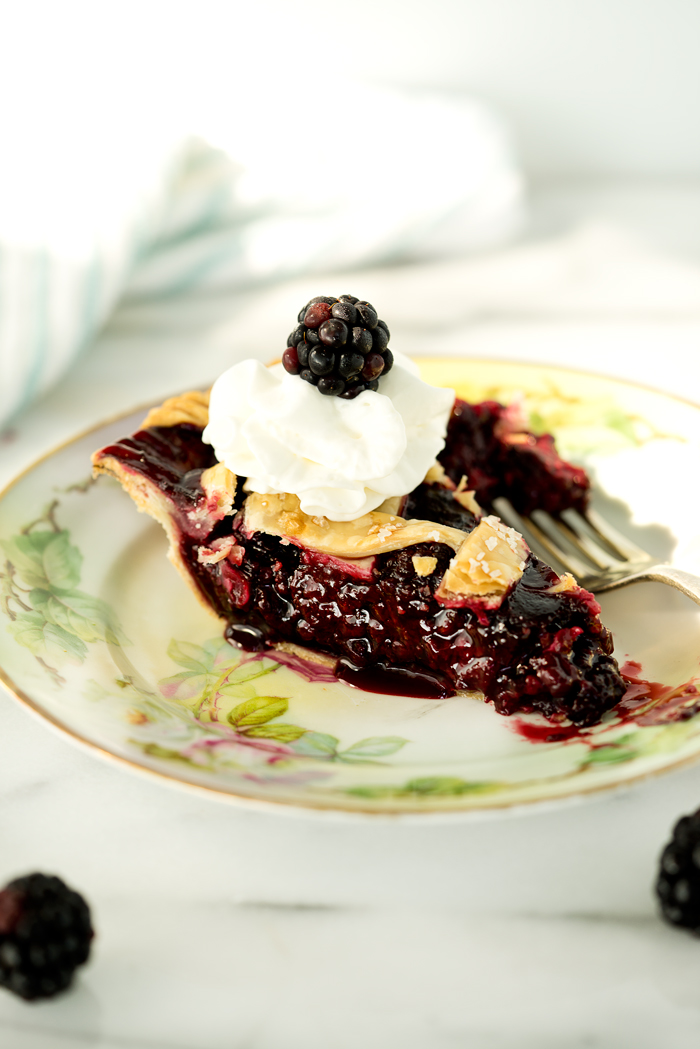 Scrumptious Black Berry Pie! Plump, juicy, sweet, tart black berries gathered in a flaky, buttery, tender crust!
…
Dreamy White Chocolate Peanut Butter Cake. Layers of white chocolate cake, white chocolate buttercream and creamy peanut butter ganache!! …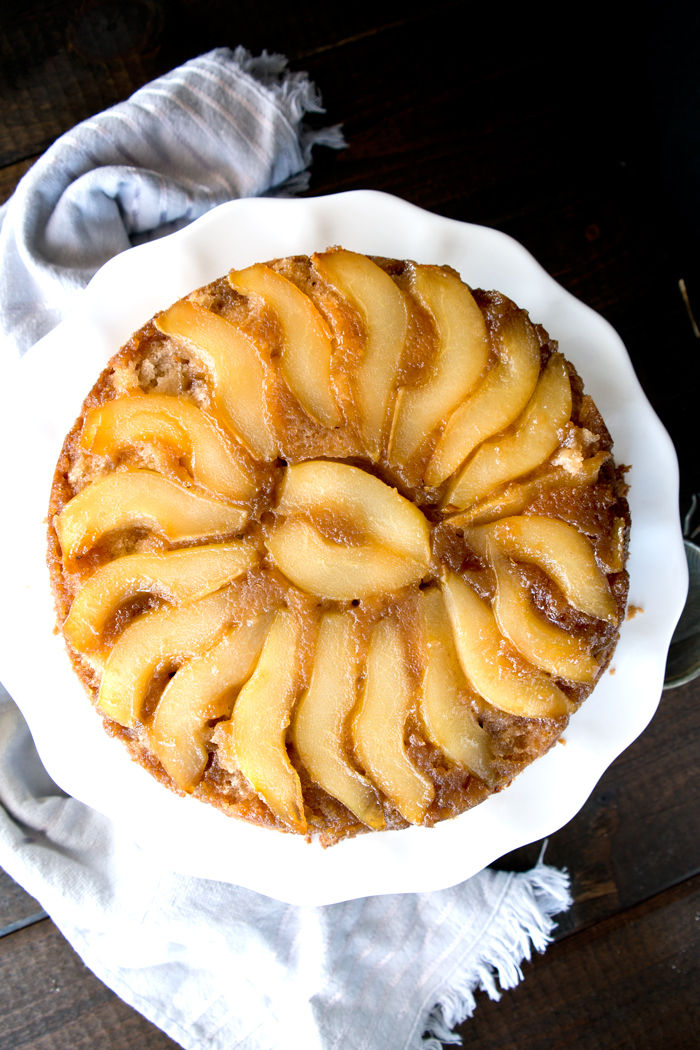 Cinnamon Pear Upside Down Cake. Sweet juicy pears enrobed in butter and brown sugar then covered in a moist and tender cinnamon cake. All baked together in one pan.
…